Heated socks,heated gloves,heated clothing,cooling jacket,OEM/ODM factory
Dongguan Lee-Mat Medical Equipment Technology Co., Ltd, especially produces antiepidemic products during such difficult period against COVID-19. The hottest item we have been producing now is facemask seires, reverse dressing series and other antiepidemic product series. Also, such items are so popular among European countries, American countries that we have to make 2 work shift day and night. All the items we showed on the website is available so please just find the contact person that we would follow your own case with best service.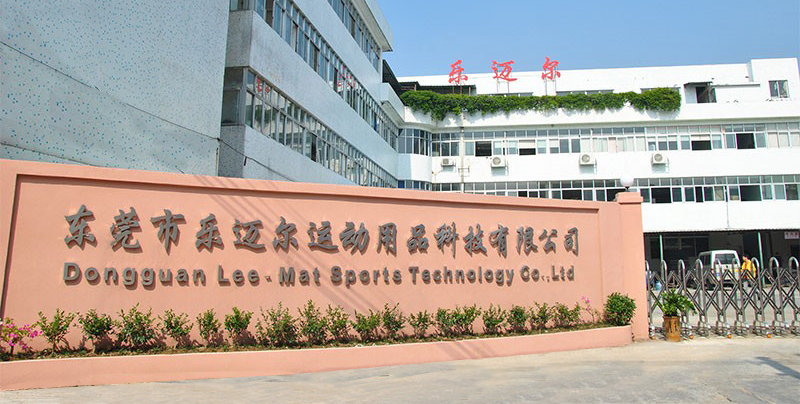 Functional Insoles | Medical Protector | Heated Insoles | Heated Socks | Heated Gloves | Dongguan Lee-Mat Sports Technology Co.,Ltd.
Details